Blade Auto Center has solidified its status as a household name in the car accessories realm, boasting 19 years of fostering a "loyal following, setting new standards, and revolutionizing the car accessories industry in the Philippines."
Robert S. Tan, the Founder and CEO of Blade Auto Center, steered the brand through years of hardship and struggle, yielding fruit in the form of its 50th store in the country. The recently inaugurated Blade Mindanao Avenue, the largest in the company's portfolio, expands its offerings to include car servicing, transforming it into a one-stop shop for car enthusiasts. From air fresheners, car care products, dash cams, security systems, car stereos, speakers, cutting-edge electronics to change-oil maintenance essentials, the new store encompasses it all, complete with trusted mechanics.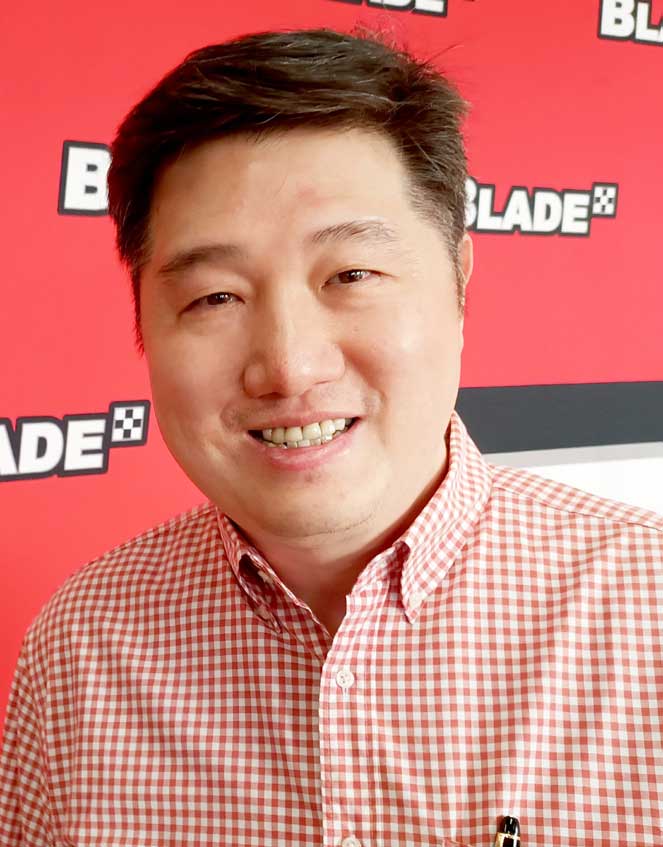 "This Blade Mindanao Avenue is a beacon of the brand's commitment to excellence. It's a testament to the loyalty of its customers, the dedication of its staff, and the enduring love for all things automotive," remarked Robert during the elaborate three-day opening festivities.
The name "Blade" holds significance, embodying the brand's resilient journey akin to the struggles of the Filipino national hero Andres Bonifacio. Drawing parallels to Bonifacio's bolo or 'itak,' symbolizing survival, the choice of "Blade" reflects the brand's enduring efforts and a consumer-friendly, easily memorable single name.
In tandem with its physical presence, Blade Auto Center embraced the digital era, venturing into e-commerce to adapt to changing market dynamics. Customers can now conveniently browse and order automotive accessories through Blade's official website, blade.ph, and popular online marketplaces like Shopee, Lazada, Tiktok, Zalora, and Grab Mart, enhancing accessibility, especially during the pandemic.
Stepping into Blade Auto Center Mindanao Avenue unveils an expansive world of automotive products and services, encompassing the latest car accessories, maintenance essentials, bicycles and accessories, motorcycle accessories, and even pet products from PetshopPH.
With a philosophy centered on cost efficiency and passing savings to customers, Blade has not only garnered a loyal following but also set new standards and revolutionized the car accessories industry in the Philippines.
The 50th store, Blade Auto Center Mindanao Avenue, stands as a beacon of the brand's commitment to excellence, symbolizing customer loyalty, staff dedication, and an enduring passion for all things automotive. As Blade Auto Center charts its course into the future, the journey promises exciting opportunities, innovations, and, crucially, the continued trust and support of its valued customers.