Excellent customer service is an integral part of building and retaining a strong customer base. Some companies in the US have transitioned to automated customer service and online-chat bots to save on labor costs.
"The truth is, when it comes to customer experience, there is nothing more personalized, engaging, and effective than speaking to a call center agent. Most US-based companies make the mistake of assuming that their only option for providing non-automated call center services is to establish an in-house operation or outsource the work to an onshore provider," said Ralf Ellspermann, CEO of PITON-Global, one of the leading mid-sized call centers in the Philippines.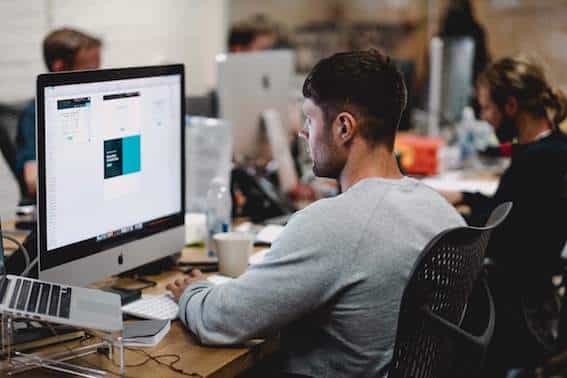 There are numerous issues with these two approaches. Attempting to establish and run an in-house call center is an extremely daunting task.
It's become increasingly difficult to find and retain skilled, motivated, and loyal call center staff, especially during current times when the number of open jobs in the US is a whopping 11 million and recruiting qualified talent is extraordinarily competitive.
Outsourcing services to an onshore contact center carries a prohibitively high cost and often comes with unappealing HR-related issues.
There is, however, a solution that is substantially more affordable, and better performing than automated, in-house, or onshore outsourced services – call center outsourcing to the Philippines.
With over 20 years of experience, the Philippines has distinguished itself as the world's premier offshore call center outsourcing destination.
Today, the BPO industry in the Philippines generates over $28 billion in annual revenue and offers numerous competitive advantages over onshore, nearshore, and other offshore outsourcing locations.
"Call centers in the Philippines are industry leaders. The Philippines offers a large pool of highly qualified agents. Human resource issues such as employee turnover and lack of motivation are far less common in the Philippines than in the US," said Ellspermann.
The Philippines has had a long-standing close relationship with the US including security alliances, shared economic interests and trade, and strong people-to-people ties.
In terms of culture, Filipinos, especially those in the contact center outsourcing industry, have been widely exposed to American business practices and are well-versed in cross-cultural communication, thus reducing the need for cross-cultural training.
The Philippine government strongly supports BPO initiatives in the country, as the industry has steadily grown to one of the largest in the Philippines, contributing to about 8% of the gross domestic product.
Schools in the Philippines have adopted English as the primary language of instruction.
English proficiency amongst call center employees in the Philippines is excellent compared to agents in other nearshore and offshore outsourcing locations.
Similarly, the infrastructure needed to support the BPO and contact center outsourcing industry in the Philippines is world-class.
Telecommunications, efficient transport networks, and state-of-the-art service delivery centers give the Philippines an edge in the global outsourcing industry.
"Compared to the US, the value that call centers in the Philippines provide is unmatched. Industry-leading contact centers in the Philippines offer hourly rates that are 40-50% lower than those in the US. This allows US-based companies to provide 24/7 omnichannel support, increase operating efficiencies, enhance customer experience, and reduce costs," explains Ellspermann.
With emerging armies of innovative young talent, the Philippines' rapidly expanding call center industry will with no doubt keep on thriving.