Motorsports and boxing will be the main topics in the 33rd episode of "Sports on Air" on Thursday, August 11.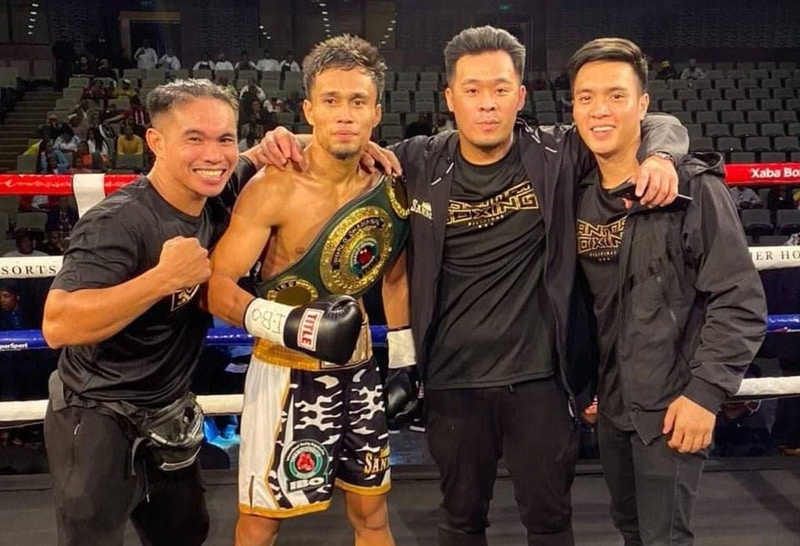 W Series driver Bianca Bustamante and boxing champions Dave "Dobermann" Apolinario and Mike "Magic Man" Plania  will share the limelight during the two-part program starting at 10:30 a.m.     
Bustamante, the first-ever Filipino  to compete for the top-flight single-seater racing championship for women, will talk about the coming world championship to be held in Singapore next month.     
Apolinario, who captured the International Boxing Organization flyweight title with a first-round knockout win over South African opponent Gideon Buthelezi in East London, South Africa last July 29. will discuss his plans to fight in other recognized sanctioning bodies such as the WBA, WBC, WBO, or IBF.
And Plania will talk about his coming fight against undefeated Ra'eese Aleem  for the NABO super bantamweight title on Sept.4 at the Crypto. com Arena in Los Angeles.     
This will be the 33rd episode of "Sports On Air", the hottest and most comprehensive sports talk show on air.