By Rosenda Alluad-Visaya
Cauayan City — The night skies were painted with a spectacle of lights, colors and music as the highly anticipated Cauayan Fireworks Spectacle ushered in the yuletide season at the SM City Cauayan in this city on September 16 night.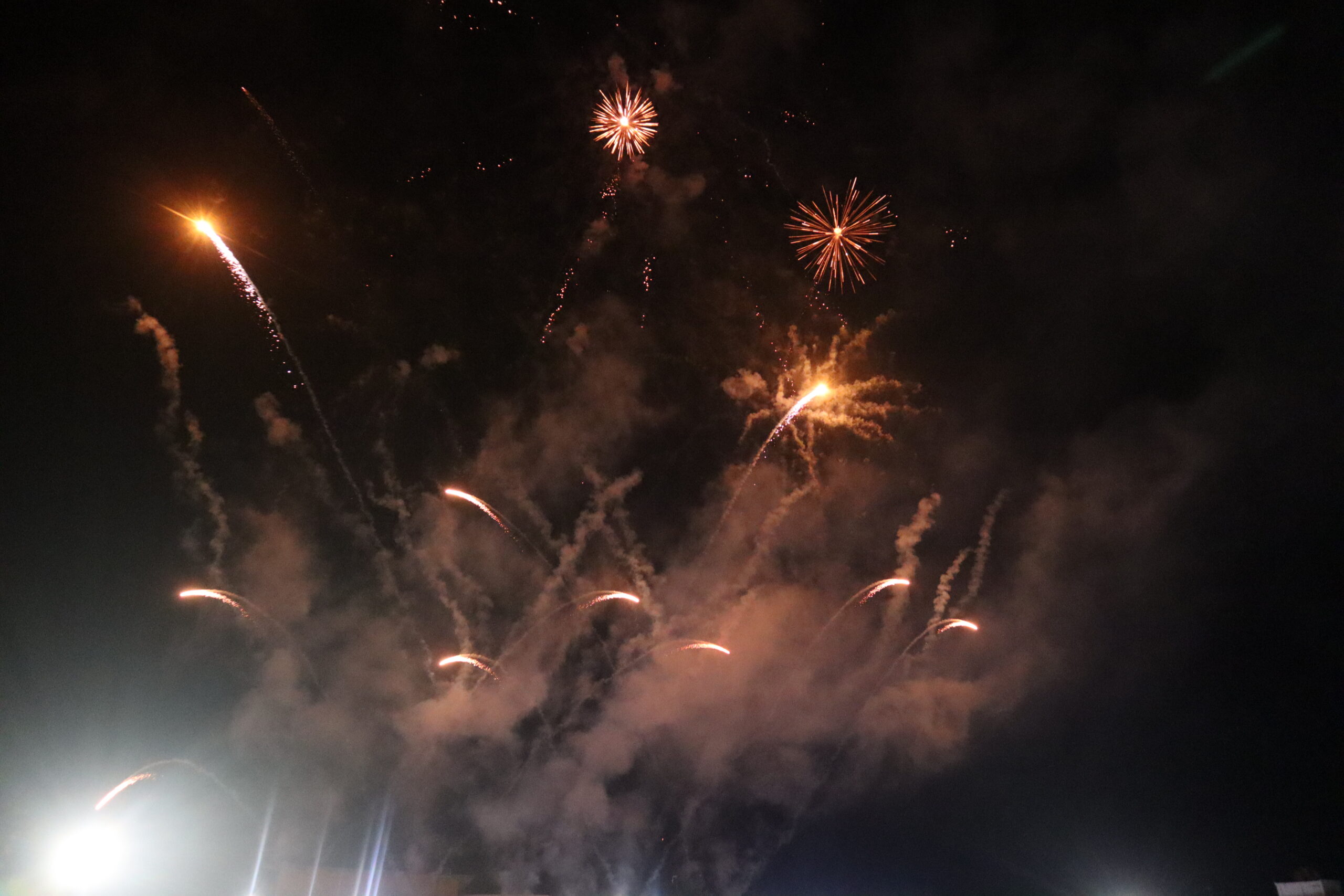 An estimated 12,000 spectators in Isabela joined performers as they accompanied performers in the four-set pyro, the event marked the start of the awaited 100 days to Christmas countdown.
Mitchie Marayag, one of the spectators, said: "The pyro-musical show really ignited our senses and brightened up the night skyline of the city."
Villagers sang original Filipino music as the "delightful display of multi-colored fireworks staged by the country's pyrotechnic experts left an impressive and unforgettable sight to over Isabelinos," another spectator, Cassy Abarra said.
This magical show of dazzling colors and light synchronized to pop music, indeed made it a night to remember for families, friends, young and old alike as it marks the beginning of the longest Christmas season in the world–Christmas in the Philippines, public relations manager Krystal Gayle Agbulig said.